K Banger's new single "My Favorite Song" features Rap boombap punchline specialist TruWerdz and will be available June 8!
The single can be pre-saved here and will lead you to the record after release date.
"My Favorite Song" is pure east coast Hiphop with soulful feel and hard hitting lyrics, infused with inspiration and sharp delivery.
TruWerdz has built an impressive organic following online with a rapsheet of albums, singles, performances, and features over the years. His Patreon platform helps empower independent artists and can be found here. This collaboration with K falls under his entity Tru Werdz Music.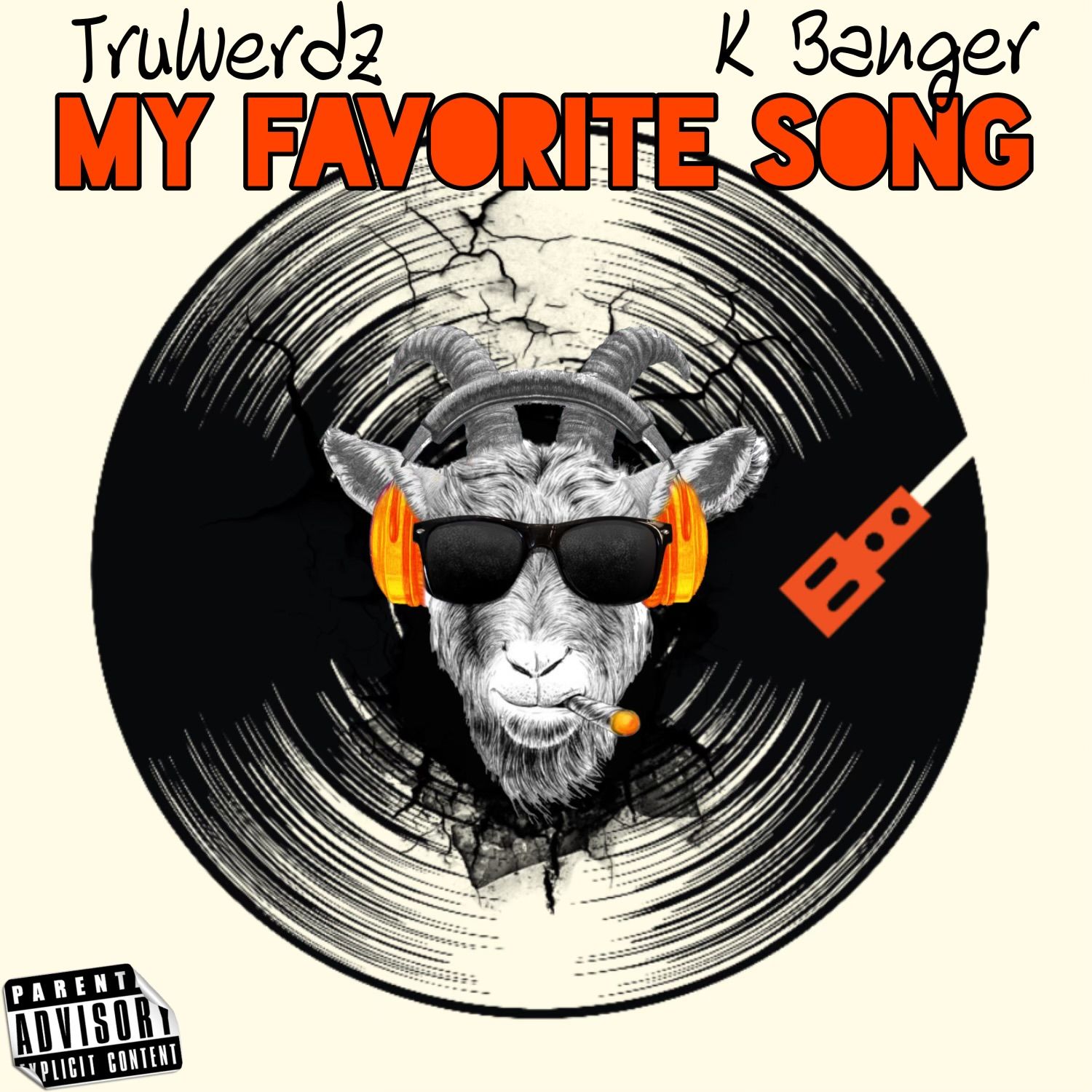 KB has been busy working on G.O.A.T Squad records, most have which have been widely acclaimed after enjoying high organic stream counts and performances such as the renowned Grind Mode Cypher. K has also mixed and mastered B.A.L.L.E.R Brown and King Vir2ue's "Rise of Vir2ue" album which releases June 2 and can be heard here.
Stay tune for much more from K Banger this year. And please share!