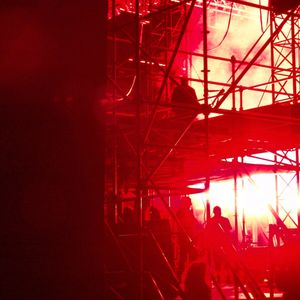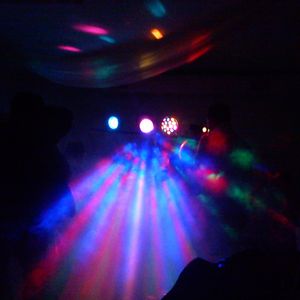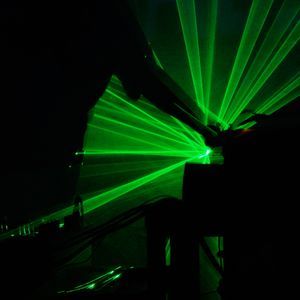 ...and that rap line is how the sobriquet "K Banger" came about.
Born and raised in the historic city of Perth Amboy, NJ of immigrants from Trinidad and Tobago, K Banger is an MC, educator, musician, audio/event technician, engineer and producer - considered a renaissance man of sorts.
Collaborations include Miilkbone, Tame One, Scienz of Life, Morgan Matthews, TruWerdz, Saad Lamjarred, Jamal aka Mally G of Def Squad, Cris Prolific, Nick Wiz, Generaldo of 45 Scientific, Red Bull and DMC champion DJ Stresh and many others.
In a live show capacity KB has played The Warped Tour 2 years consecutive and has opened for for acts such as Savion Glover, Public Enemy, Dana Dane, Just-Ice, Atmosphere, Lords of Brooklyn, Elzhi and Phat Kat, Ali of Lunatic, and more.
Professional affiliations include Black Entertainment Television, New Line Cinema, CommercialKings.com, Institute of Audio Research, 1-800-ask-Gary, 45 Scientific, Music Choice, Encore Global, and more.
K Banger has voiced many promos for artist and brands including Luciano, Dexta Daps, G Herbo, K Michelle, the BET Hip Hop awards, Source Magazine, SNAP EBT, and others.
K currently engineers audio projects out of his own Sylvia Studios, with clients such as G.O.A.T Squad, DJ Millie Milz and Duce Martinez of DWildMusicRadio.com, and others.
K Banger's music is rooted in Hiphop culture, but spans across multiple genres and styles. Visit http://www.KBanger.com for more information.